Copenhagen, Friday 16 & Saturday 17 September 2022
15% early bird discount
valid until 31 July 2022!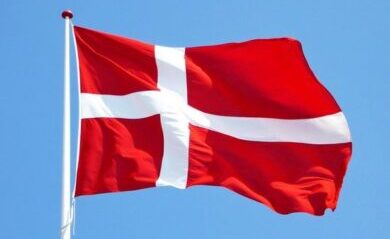 Plesner Advokatpartnerselskab
Amerika Plads 37
2100 Copenhagen
Denmark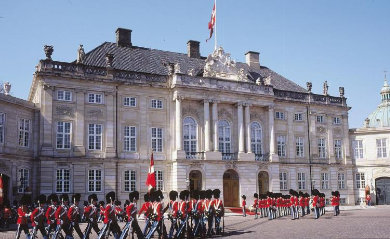 Thursday 15 September 2022
Drinks Reception
Kindly sponsored by HBSV Advocaten
Axelborgsalen, Tivoli
Vesterbrogade 4
1620 Copenhagen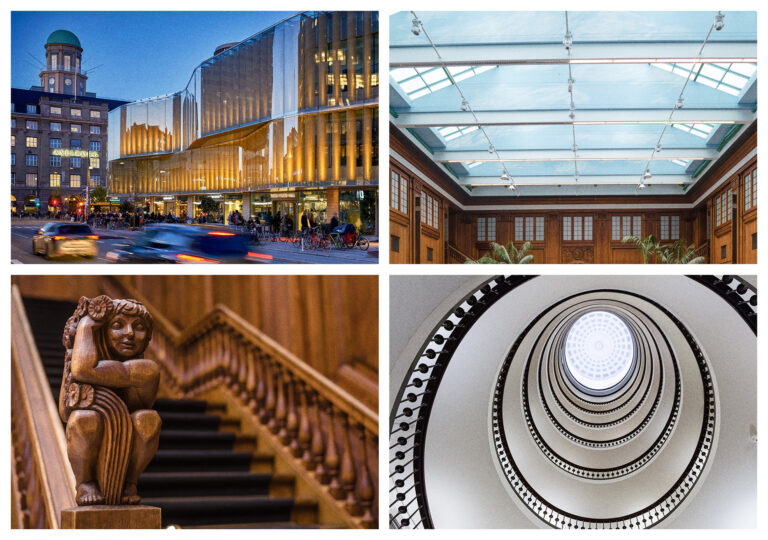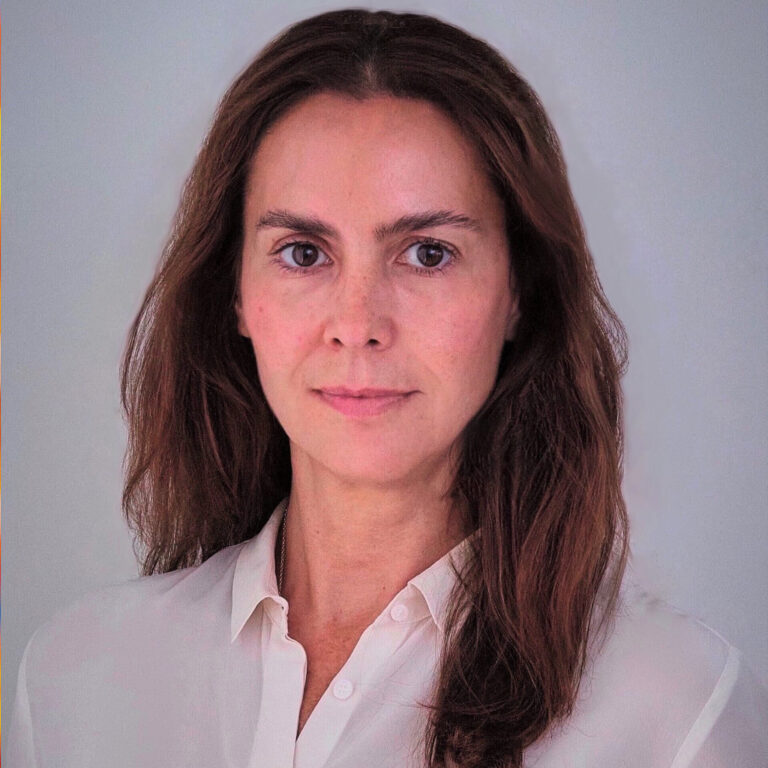 Ana Romero
PEOPIL President
Julie Harder
General Board member for Denmark
Liam
Moloney
Moloney & Co. Solicitors, Ireland
Chair Morning Session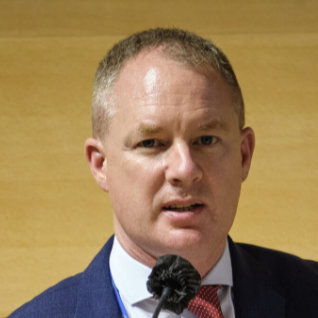 Recovery of damages for psychological and psychiatric injuries
Harry Steinberg QC – 12 King´s Bench Walk, England
Esther Abellán – BCV Lex Abogados, Spain
Marco Bona – Studio Legale Bona Oliva & Associati, Italy
Emerging litigation for displaced people
Panel discussion on the rights of displaced people/refugees.
Clare Campbell – Leigh Day, England
Paschalis Moschos – Pavlakis – Moschos & Associates, Greece
Kateryna Balaban – project leader of UA.SUPPORT, Ukraine
Jolanta
Budzowska
Budzowska Fiutowski i Partnerzy Radcowie Prawni, Poland
Chair Afternoon Session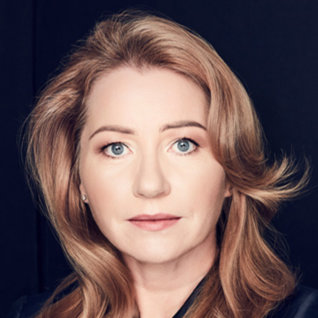 Recent judgments of CJEU in Personal Injuries Cases and the work of the PEOPIL Law Reform Group
Katherine Allen – Hugh James, England
tbc
New and ongoing international mass torts litigation in the USA/Europe
Charles Siegel – Waters & Kraus & Paul, Dallas, USA
Tim Annett – Irwin Mitchell, England
Claimant is entitled to American level of care costs after injury sustained in Norway – milestone decision by the Norwegian Supreme Court
Carl Åsland Jerstad – Haver Advokatfirma AS, Norway
Linda Egeland – Haver Advokatfirma AS, Norway
Young Lawyers Group update by Co-Chairs Cheryl Palmer-Hughes and Gabriela Lenarczyk
Drinks Reception – Dinner
Saturday 17 September 2022
Christine
Schneider
Reis - Köll - Schneider, Austria
Chair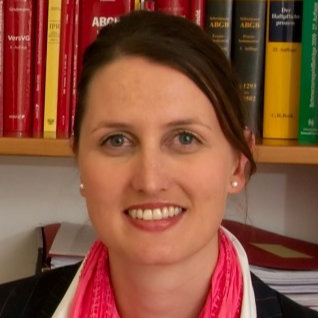 Developing litigation from electric mobility devices (e-scooters and similar e-devices)
Natalia Astigarraga – Cremades & Calvo-Sotelo, Spain
Alice Kubů Frýbová– Holubová advokáti s.r.o., Czech Republic
Karolina Karoly – Budzowska, Fiutowski & Partners, Poland
Fee Sharing between firms – how to collaborate, profitably, with lawyers outside of your jurisdiction
Panel discussion in relation to cost recoverability
Julian Chamberlayne – Stewarts Law, England
Mark Gibson – Digby Brown, Scotland
Stefano Dangel – Dolce Lauda, Germany
Brexit: where are we now and where are we going?
Ian Denham – Outer Temple Chambers, England
Paul McClorry – Hudgells Solicitors, England
Closing remarks by Ana Romero
Boat trip with a light lunch on board around the harbour of Copenhagen