Ensuring safety at work for its employees is a fundamental duty of any employer in any European Country. The issue of safety at work is  fundamental for the European Union, which has specific competence to "protect the safety and health of workers" (Art. 153 TFEU).
Nevertheless, in the EU there are on average more than 3 million accidents at work every year, out of which about 3,500 are fatal. Many more are the illnesses caused by work, of which mental disorders (often with serious consequences), are on the increase.
The working group aims to foster cooperation between Peopil members in cross-border cases, which are now widespread in today's work organisation on an international scale, as well as to keep the focus on changes in the world of work in order to update skills on new risks to workers' health. 
Umberto Oliva is Chair of PEOPIL's Occupational Health European Exchange Group (EEG) and is a co-founder and Senior Partner of the Italian Law Firm "Studio MB.O Bona, Oliva & Associati" (www.mbolaw.it). Umberto has a thirty years of experience in all fields of Labour Law, above all Liability and compensation for all kinds of work-related damage.
If you would like to be a part of this group, if you are keen to develop the group further or require further information please contact admin@peopil.com for more information.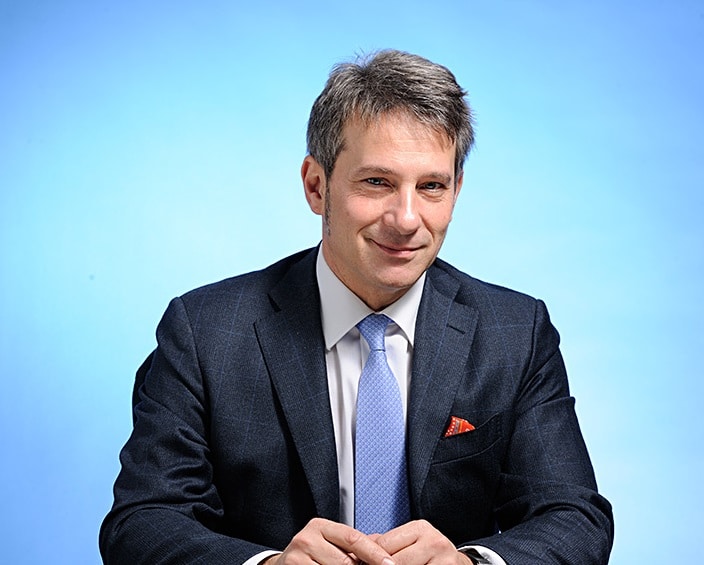 Umberto is co-founder and Senior Partner of the Law Firm "Studio MB.O".
He is a member of the Bar Association of Torino since 1995, qualified to practice before the Italian Supreme Court (Corte di Cassazione). Significant experience in all fields of Italian Labour Law – both contentious and non-contentious – including Trade Union Law, Taxation on Labour, Social Security and Pension System, Liability and Compensation for Damages.