PEOPIL was founded in 1997 by a group of personal injury lawyers – plaintiffs as well as defendants – practicing in various jurisdictions in Europe. Their aim was to set up a networking organisation to provide a forum for dialogue and discussion among lawyers practicing personal injury law across Europe.
It is an honour to be addressing these words to you as the newly elected president of PEOPIL.
With energy still flowing from the fantastic annual conference we held in Malaga on the 14th to the 16th of October this year, I am grateful for the enormous privilege I have been granted to serve this great organisation.
As you are aware, and as we have had the opportunity to discuss on numerous occasions, the past months have been filled with challenges for PEOPIL. Challenges that we have similarly faced in our professional and personal lives. I can only, therefore, insist on how grateful I am for the work that our Past President, John Beer, and Executive Board have done to keep our organisation at full speed in such difficult times. Their efforts and commitment will certainly facilitate the tasks before me.
In the next weeks, we shall be working on the strategic agenda for the next twelve months of PEOPIL. This will, obviously, involve our best efforts in order to put together an educational, hopefully presential, program including seminars and our next annual conference, which should take place in Bucharest.
Besides this, I very much look forward to hearing from you all with any proposals and ideas to strengthen and develop our organisation as the international meeting point for Personal Injury lawyers. A place to learn, share and be inspired.
In this sense, I wish to give our full support to the representatives in each jurisdiction who have an important task ahead of them in promoting PEOPIL and developing links with local networks.
In the same way, I hope to work together with our EEGs, whose expertise is second to none, in showcasing what PEOPIL has to offer in terms of international leadership in all relevant areas of Personal Injury.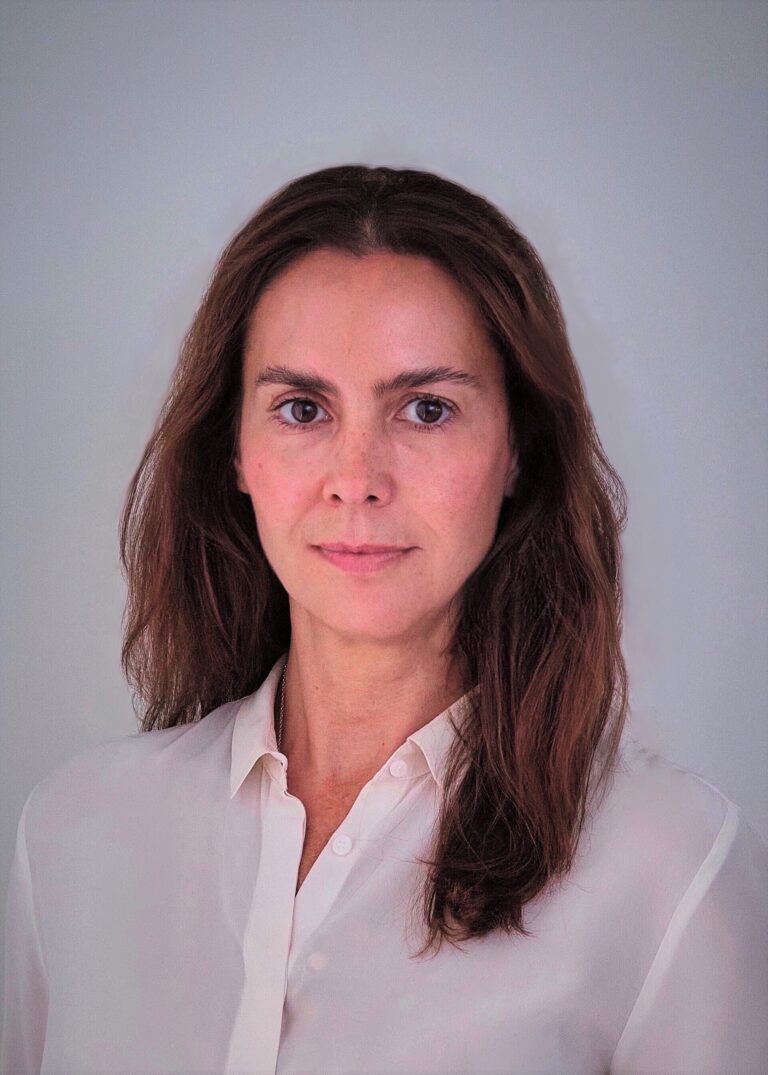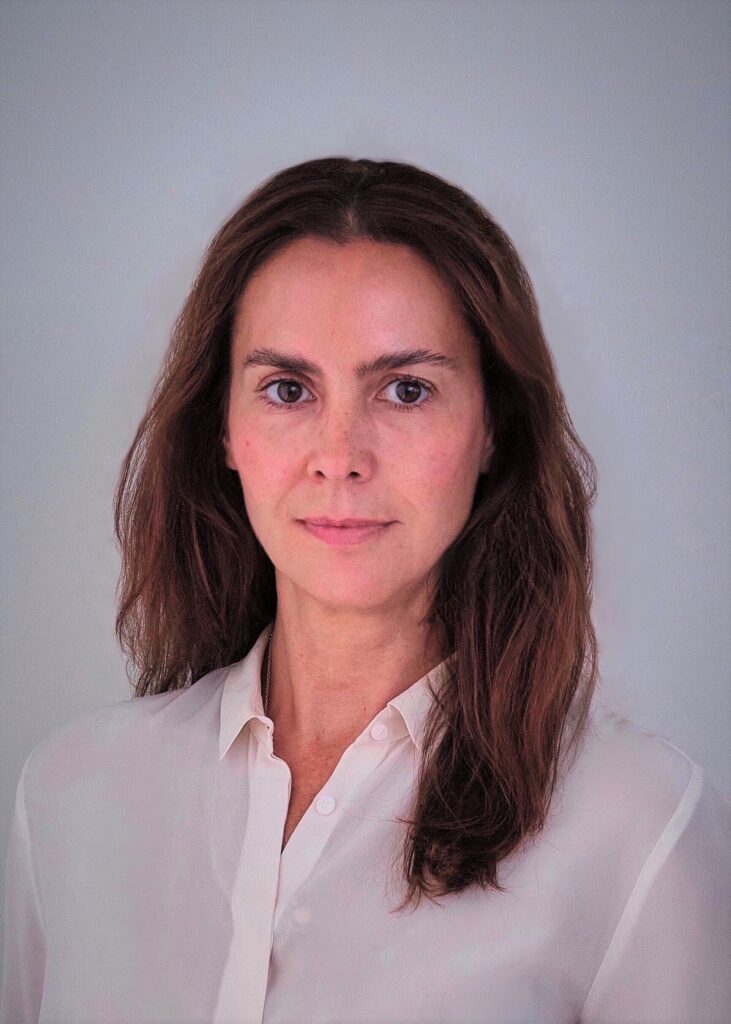 We will certainly make use of all our resources to ensure that PEOPIL remains a point of reference both on a European and International level, putting our best efforts into influencing relevant legislative works.
Lastly, but by no means of least importance, our organisation will continue to be open and inclusive, supporting women in PI law, young lawyers and diversity. This is now more important than ever, bearing in mind how the pandemic has highlighted and exacerbated longstanding issues affecting PI practitioners. This aim will remain at the core of our activities and interests.
I am extremely grateful for this opportunity, as well as for the many messages of encouragement and support that I have received in the past days. I am also fully confident that the new Executive Board will work together harmoniously and effectively.
I am therefore delighted to announce that the new Executive Board is comprised of:
Søren Vagner Nielsen – Vice President
Clive Garner – Secretary
Liam Moloney – Treasurer
Stefan Dangel – Revitalisation Officer
As you are also well aware, the Executive Board is supported by Philippine Bax, PEOPIL Administrator.
Thank you all!
Ana Romero, President